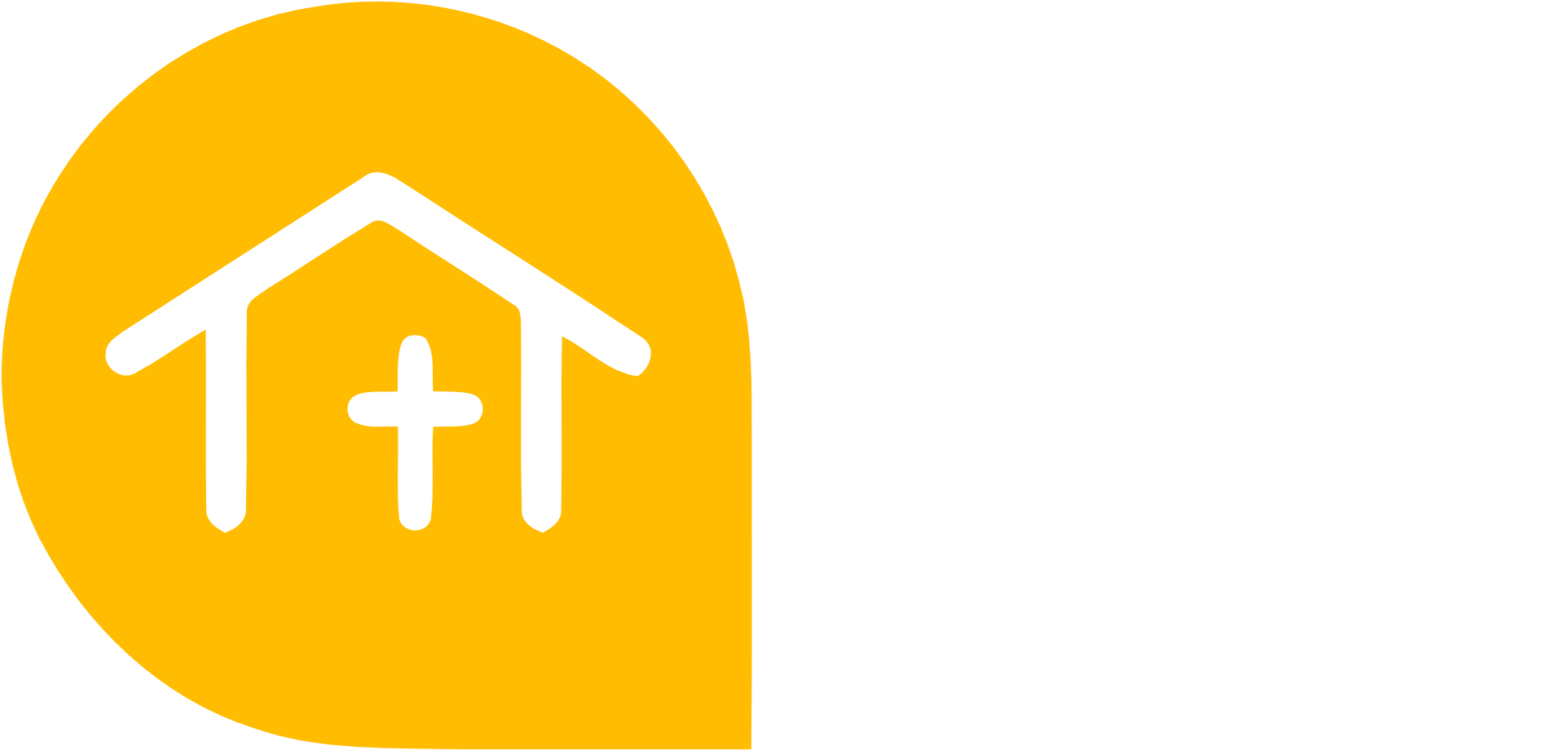 INVISIBLE TO VISIBLE
WELCOME TO RUKSA | PENTECOSTAL CHURCH OF UUSIKAUPUNKI
RUKSA | Pentecostal church of Uusikaupunki
Living faith, strong hope and acting love.
Ruksa is christian church which belongs to Pentecostal church of Finland. Operations center located in an idyllic yellow in a wooden house property in heart of Uusikaupunki. Many people from different age groups and several different nationalities goesto Ruksa. Our events are open for everyone and we want to be community, where even the doubter can feel welcome to grow with other incompletes.
If you are new in town or just seeking your spiritual home, you are warmly welcomed!
We want to be God's bed and breakfast

to thank God for his grace and help
to grow as people and as Christians
to share the good news with others
RUKSA weekly events (in finnish):

Sun. at 11:00 or 17:00 (11 am or 5pm) | Sunday service (check time from calendar link below)
Wed. at 18:00 (6pm) | Prayer Night
See more events from calendar
International community (in english):

Sun. at 16:00 (6pm) | Sunday service
Int. community contact details here