RUKSA | International community
Int. community is a family made up of people from all over the world. Our passion is to Glorify God by praising and worshiping Him.
We want to share this passion within our community but mostly out there among the poeple wherever we are. We would like to invite each and everyone of you to come and join our global, international family.
We are gathering on Sundays at 4pm (16:00) at RUKSA | Pentacostal church of Uusikaupunki (Ylinenkatu 13)
More info: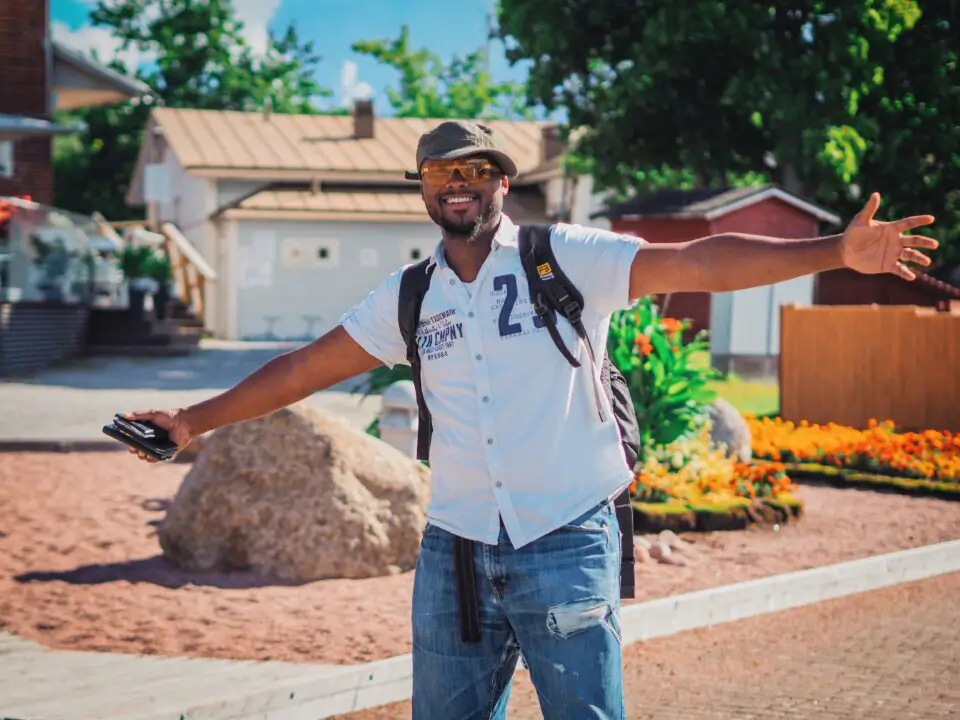 Granger Simmons
Int. community pastor
044 773 22 02

thacukbook@gmail.com
Living faith, strong hope and acting love.
Ruksa is christian church which belongs to Pentecostal church of Finland. Operations center located in an idyllic yellow in a wooden house property in heart of Uusikaupunki. Many people from different age groups and several different nationalities goesto Ruksa. Our events are open for everyone and we want to be community, where even the doubter can feel welcome to grow with other incompletes.
If you are new in town or just seeking your spiritual home, you are warmly welcomed!